Visual Marketing Support for Your Brand
Product imagery is one of the most important design aspects of any marketing plan. Without the ability to physically handle your products, potential customers have only images to interact with. Whatever style your brand requires, we are here to help with your marketing images by offering professional services within our professional Art Department.
Digital Renderings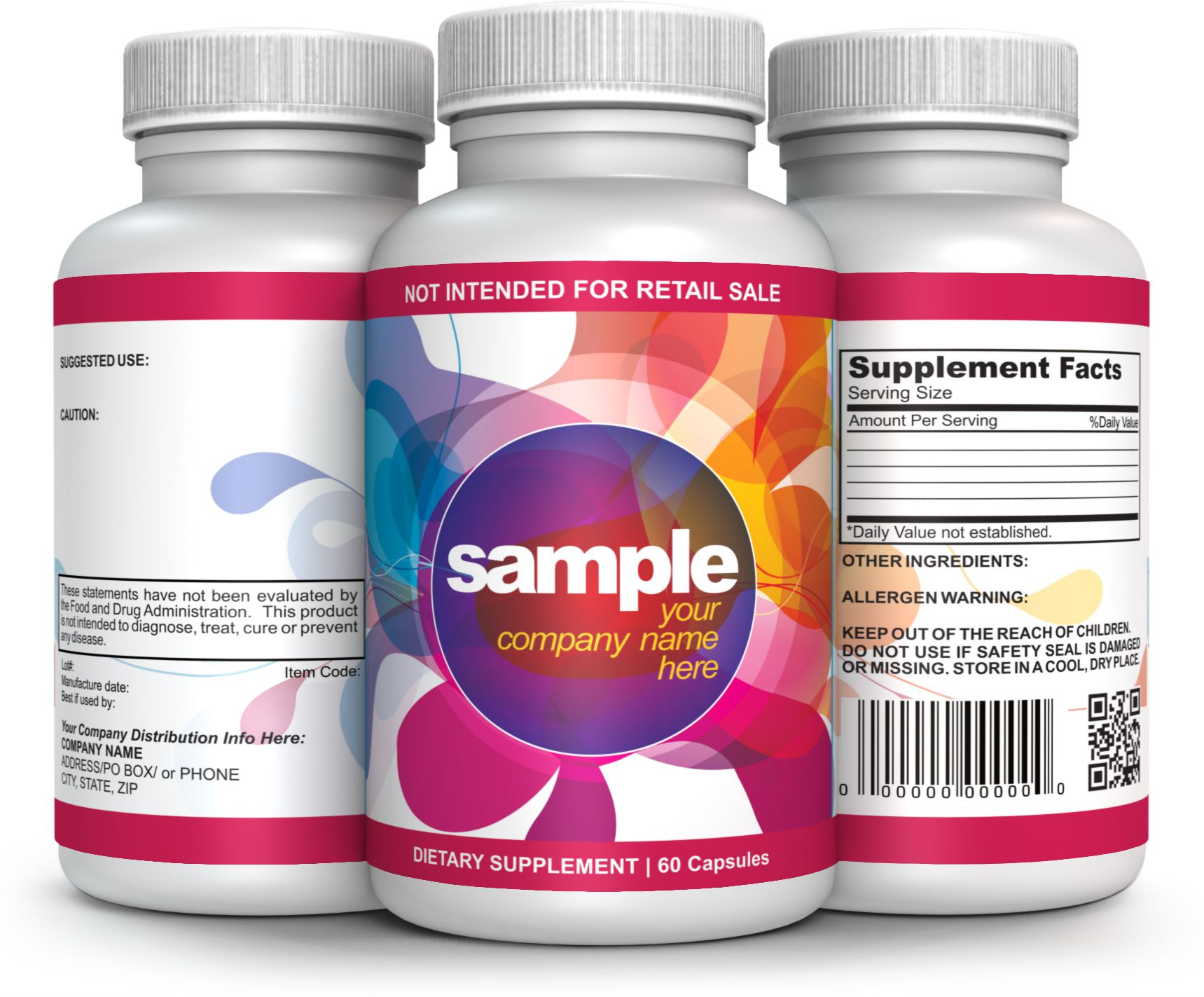 Click Here or Call 800-241-3017 to Book Your Image Session!