Digital Printing at Vitalabs
All of our in-house labels are printed on digital printers, avoiding the need for print plates and the cost and delay changes can cause. These advanced digital printers allow changes to be made easily and allow on-press proofs to be issued for print samples without all the startup cost of a flexographic press. Our wide variety of standard and premium label stocks helps us offer a range of product appearances to meet your needs.
Standard Label Stocks
Our standard label stocks offer a choice of high-gloss synthetic labels in a variety of stock sizes and clear gloss or matte laminated paper labels, available cut to meet your label needs on our digital finishing machine. These labels are great for both established customers and those just starting out with a new product line.
Synthetic High-Gloss Labels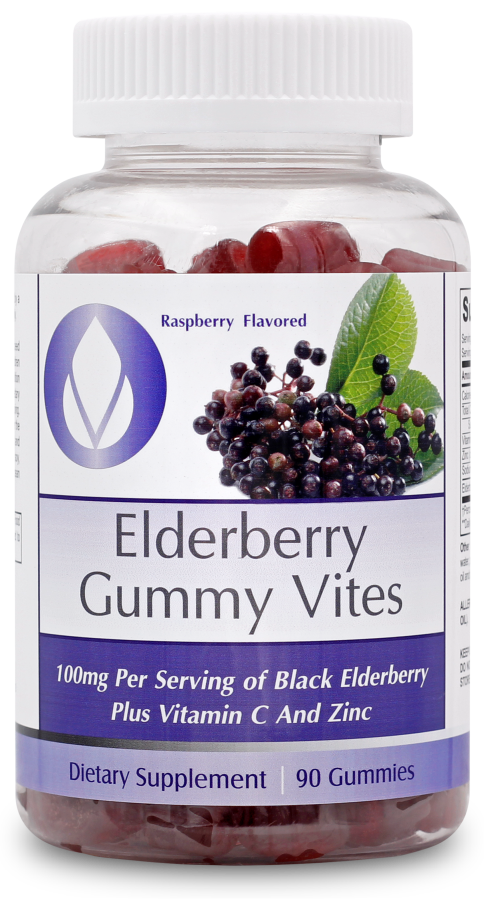 Our synthetic labels come in a high-gloss finish and show off bright, vibrant colors! Labels that come off our high-resolution inkjet printers will be photo-quality and are available in a range of stock sizes.
1200 DPI print resolution
High-quality glossy photo finish, great for bright colorful labels
Wide selection of sizes available
Gloss Laminated Paper Labels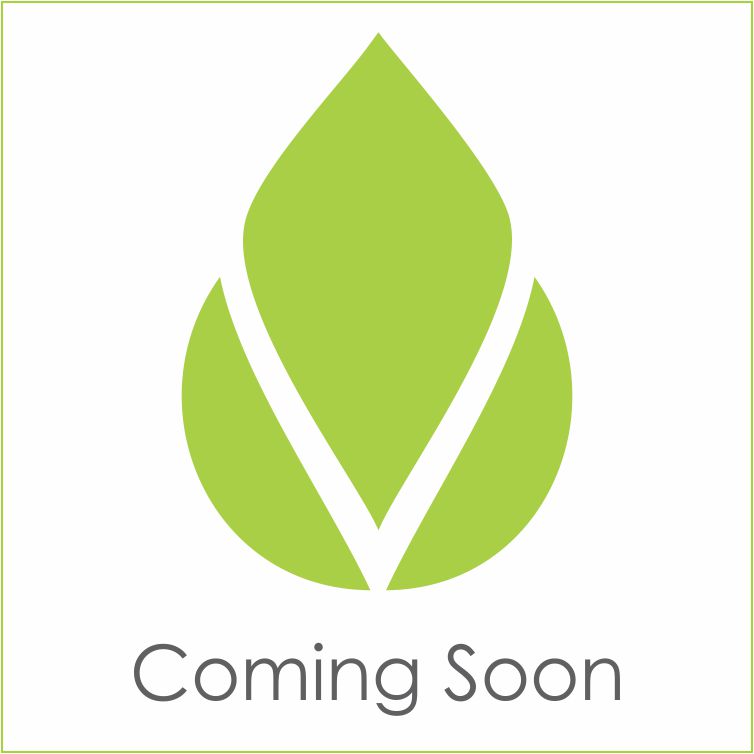 Our upgraded gloss-laminated paper labels provide a professional standard appearance to your product's packaging. Once this durable label comes off our digital finisher, the glossy laminate layer ensures your text and graphics stay as fresh as they did coming off the press for a consistent appearance.
300 DPI print resolution
Protective gloss laminate for durable label
Digital finishing allows custom label sizes and shapes
Matte Laminated Paper Labels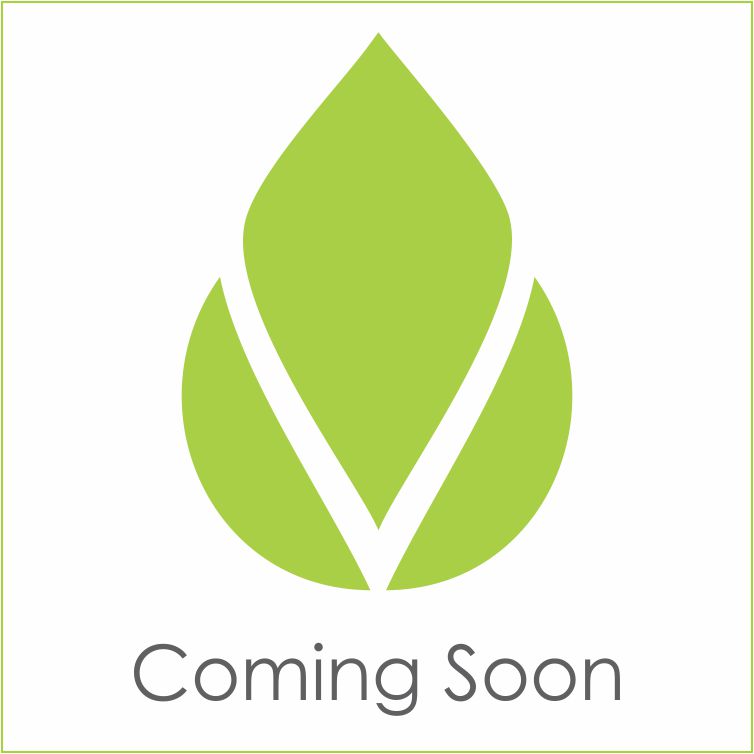 Our upgraded matte-laminated paper labels provide a professional appearance to your product's packaging with a premium soft-touch matte finish. Stand out on the shelf with a matte finish that will protect your label's text and graphics with a smooth appearance.
300 DPI print resolution
Protective soft-touch matte finish laminate
Digital finishing allows custom label sizes and shapes
Specialty Label Stocks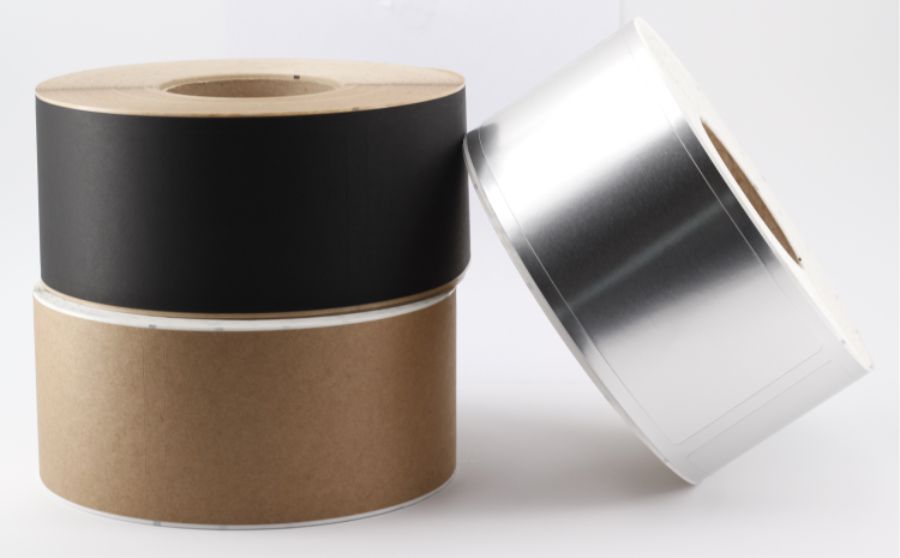 Our new printing process expands our design possibilities by allowing rich colors to be printed on a new line of specialty label stocks, providing opportunities for cutting-edge new looks! This new 5-color (CMYK+White) printer allows us to print using white toner for superior impact on a wider range of label materials for stunning 1200 DPI labels. Broaden your horizons with these exciting new label materials and show off different facets of your supplement line with each.
Kraft and Grass Paper Labels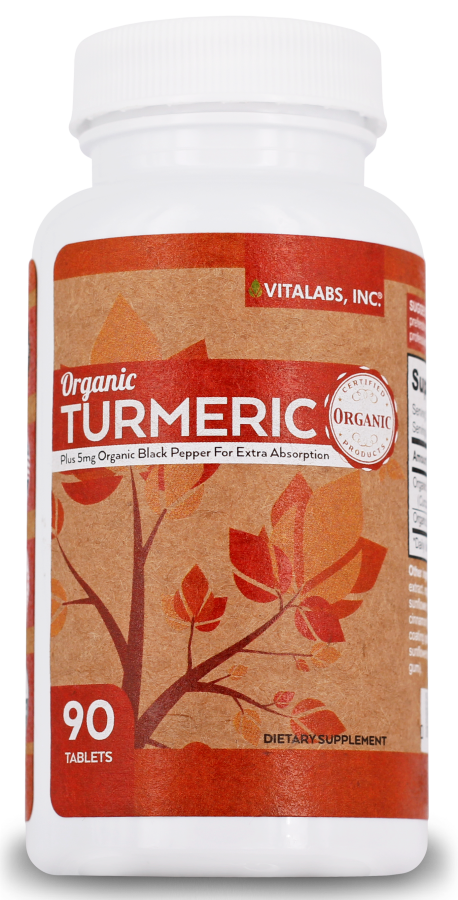 Herbal and organic formulas look great on kraft and grass paper materials!
Kraft and grass paper labels can convey the natural benefits your brand can offer to your customers. Elegant designs without white backgrounds will let the label texture and color show through art for an eco-friendly look, or use white toner to make vibrant images stand out against the naturally textured label stock.
Black Kraft Paper Labels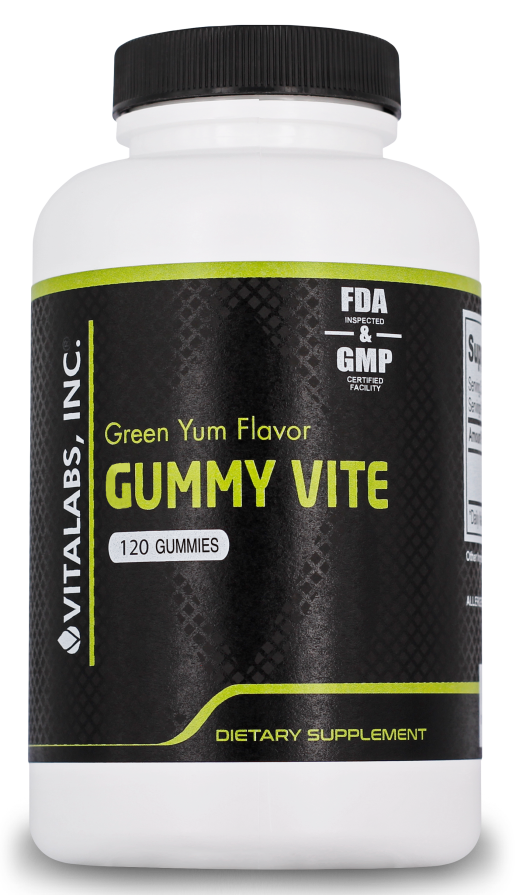 Give your label another dimension with a clear gloss varnish look!
Black kraft labels look great with black design elements printed on them to give the appearance of a gloss varnish. Patterns and solid logos look great in the background to give your label another dimension! Break into the salon market or take your sports supplement to the next label with this premium option.
Silver Metallized Paper Labels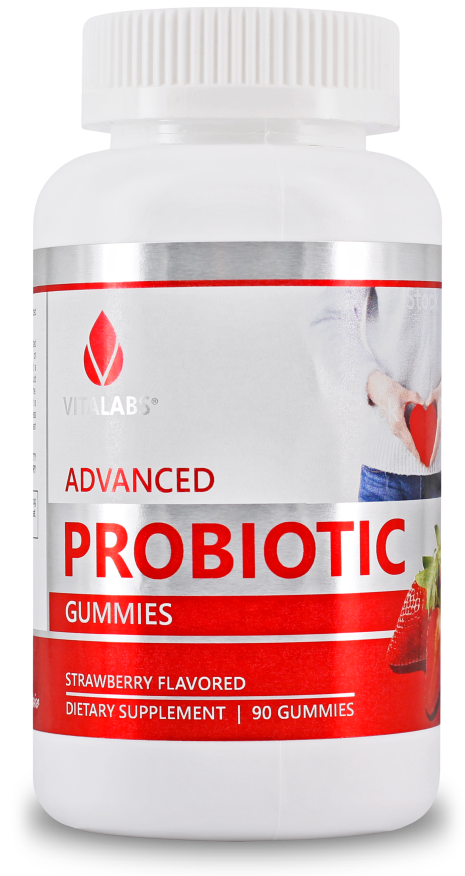 Silver metallic stock lets your brand shine!
Use colorful elements without a white background to show off vibrant colors, and use the metallic background as a contrasting element to show off your premium formulations. This premium stock lets you test out metallic labels without large minimum order quantities.