Vitalabs' Halal Certification
Vitalabs is proud to announce that it has become halal certified by ISA (Islamic Services of America)!
The ISA halal logos represent over forty years of halal certification services in the United States and abroad and are a distinct identifier to consumers the world over as to which organization attests to the halal integrity of the product being represented.
Certified via Vitalabs Submission
Vitalabs can now submit your private label to ISA for halal logo usage on your behalf. However, please be aware that even though Vitalabs itself has been halal certified with ISA, your private label company itself is not certified - but your labels are allowed to have an official halal logo symbolizing that your product's formula is halal certified.
Each Vitalabs private label customer will be required to complete and sign a Proxy Statement placed on your letterhead that simply stands as a written authorization allowing Vitalabs to represent your company and for the use of the halal certified seal.
For an annual fee, you may use the halal certified logo on any product formulas Vitalabs has been approved and certified for. Currently, Vitalabs has 58 approved and certified formulas for you to select from.
Vitalabs will also be able to request a halal export certificate from ISA on your behalf for any shipment that requires such a document. Contact your sales representative for details.
You may attain your own company certification with ISA for an annual fee. If you are interested in getting your company certified, Vitalabs will be more than happy to put you in touch with ISA directly.
Halal Certification Seals
By certifying your products as a halal certified formula with ISA, you may select from one of two seals to place on your label. Choose between the following seals: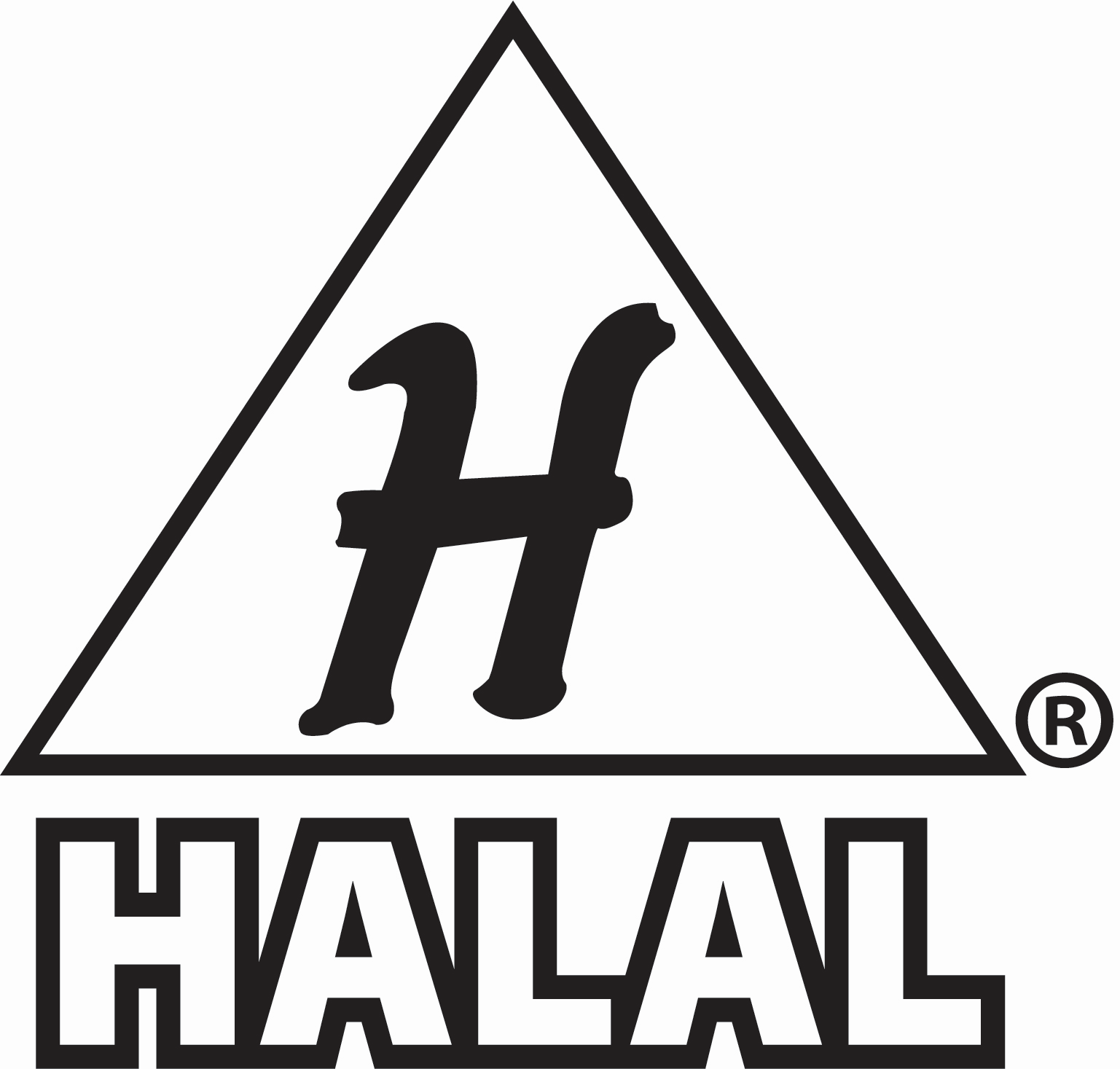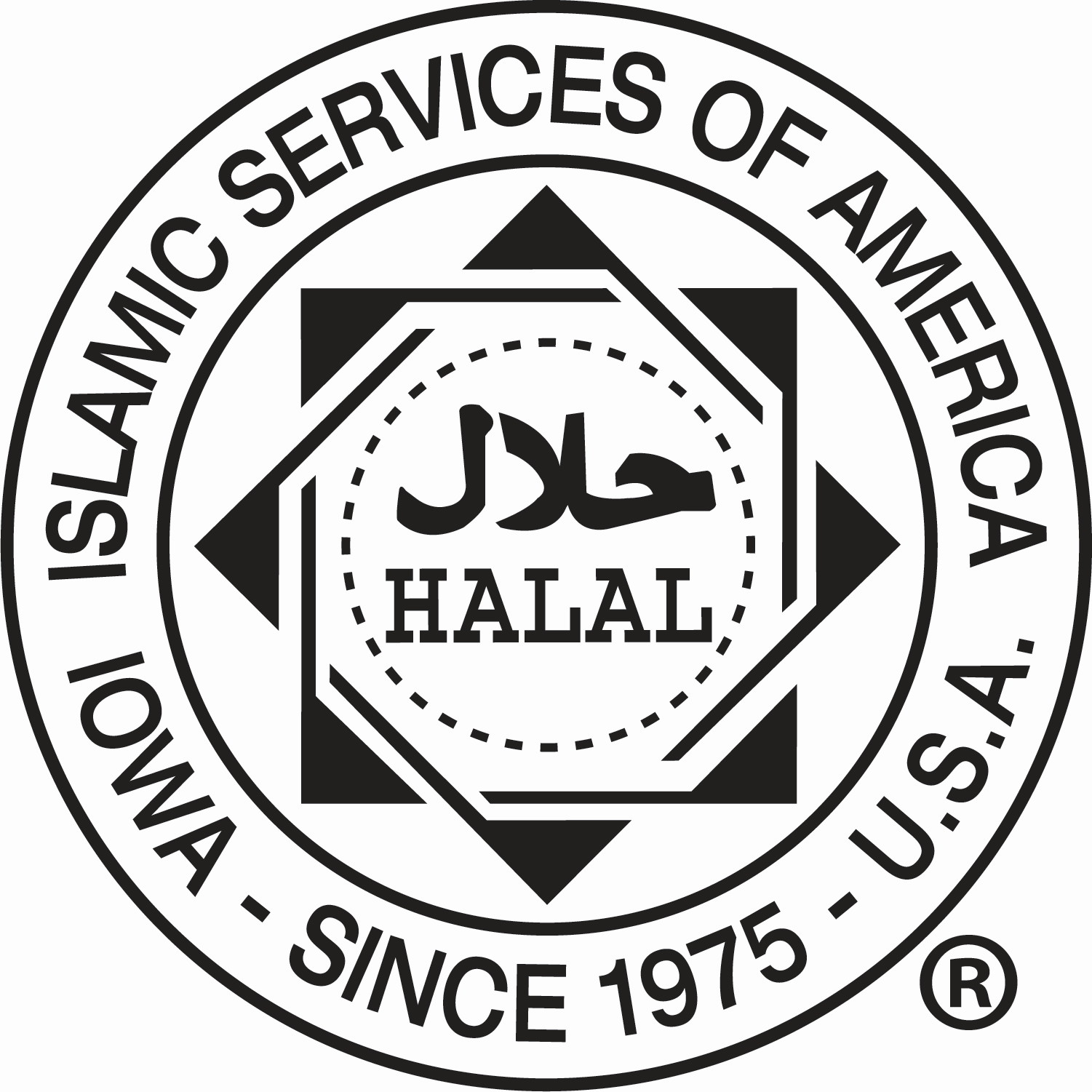 In addition to selecting from one of the two above seals, either of the two following statements can be placed adjacent to the ingredients listing of your private label product:
Certified Halal by ISA
Certified Halal by Islamic Services of America.
Note: Out of respect for ISA and the integrity of the halal certification, no other statements pertaining to halal or ISA may be stated on your label, website, or printed material. The use of the above seal in its unadulterated form may only be used to promote that the approved product formulas themselves have been certified by ISA.
Vitalabs' Halal-Certified Formulas
For a listing of Vitalabs' halal-certified formulas, click here. »